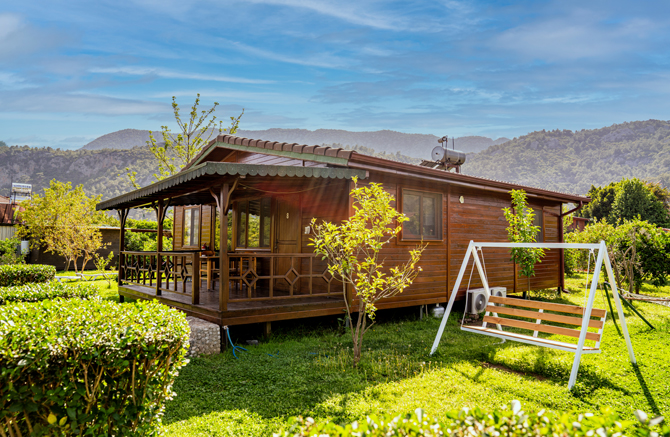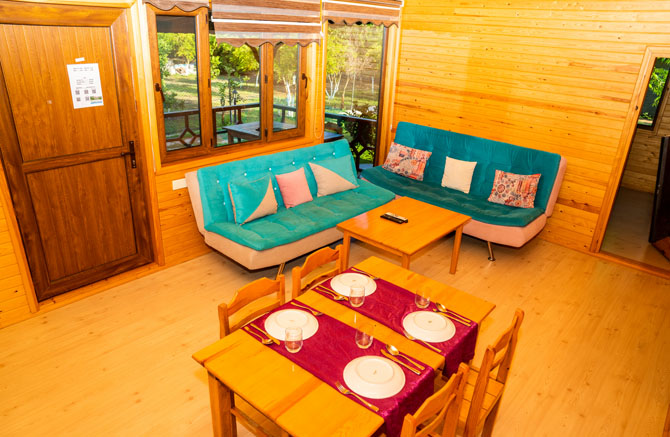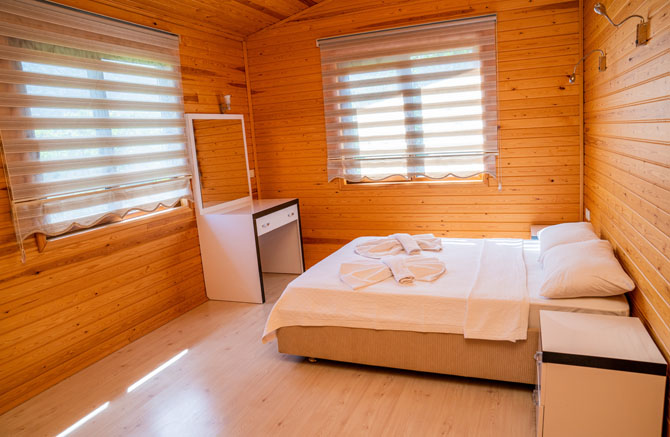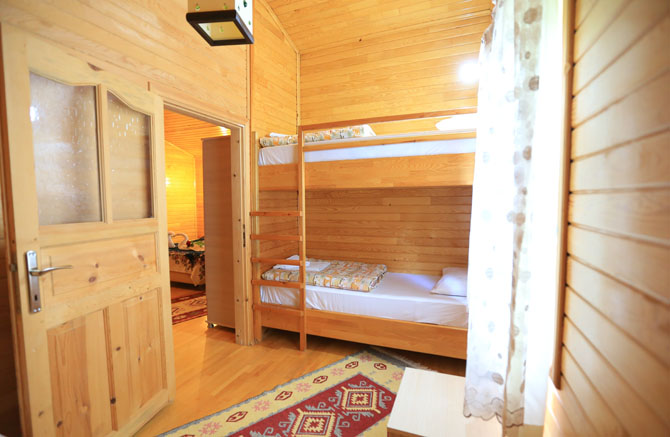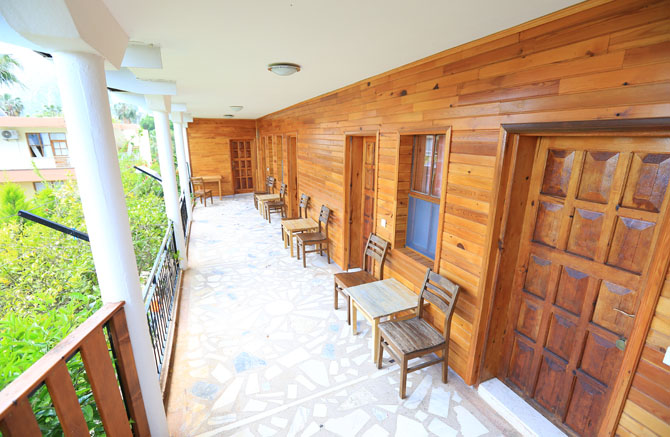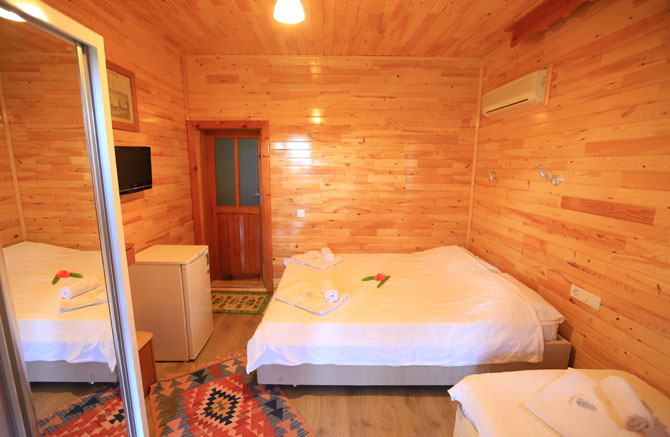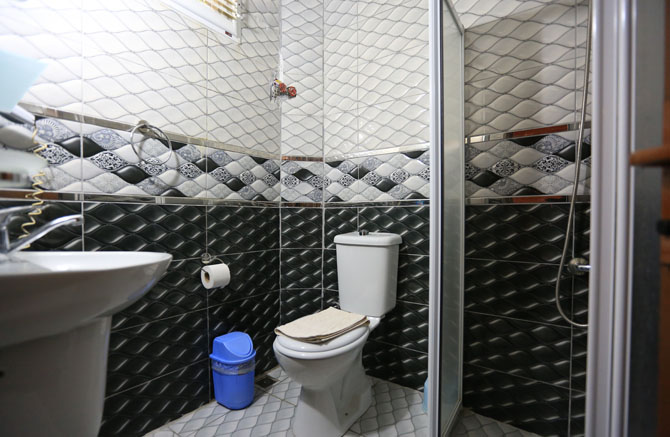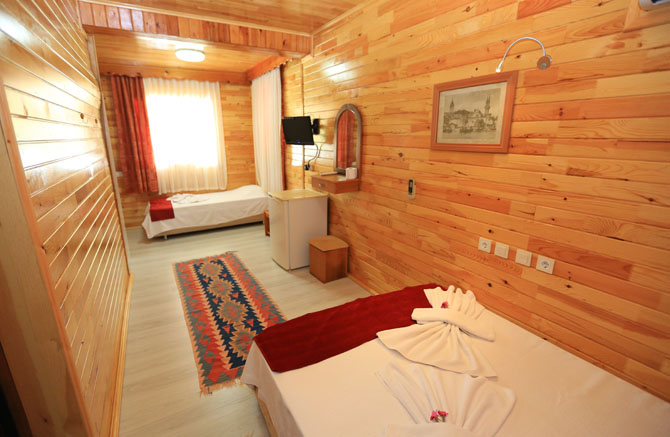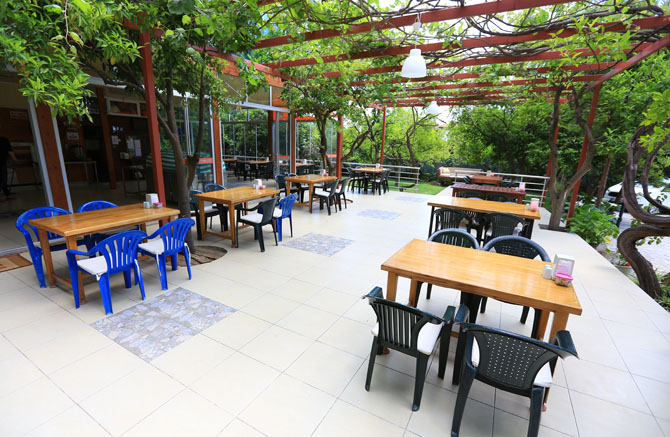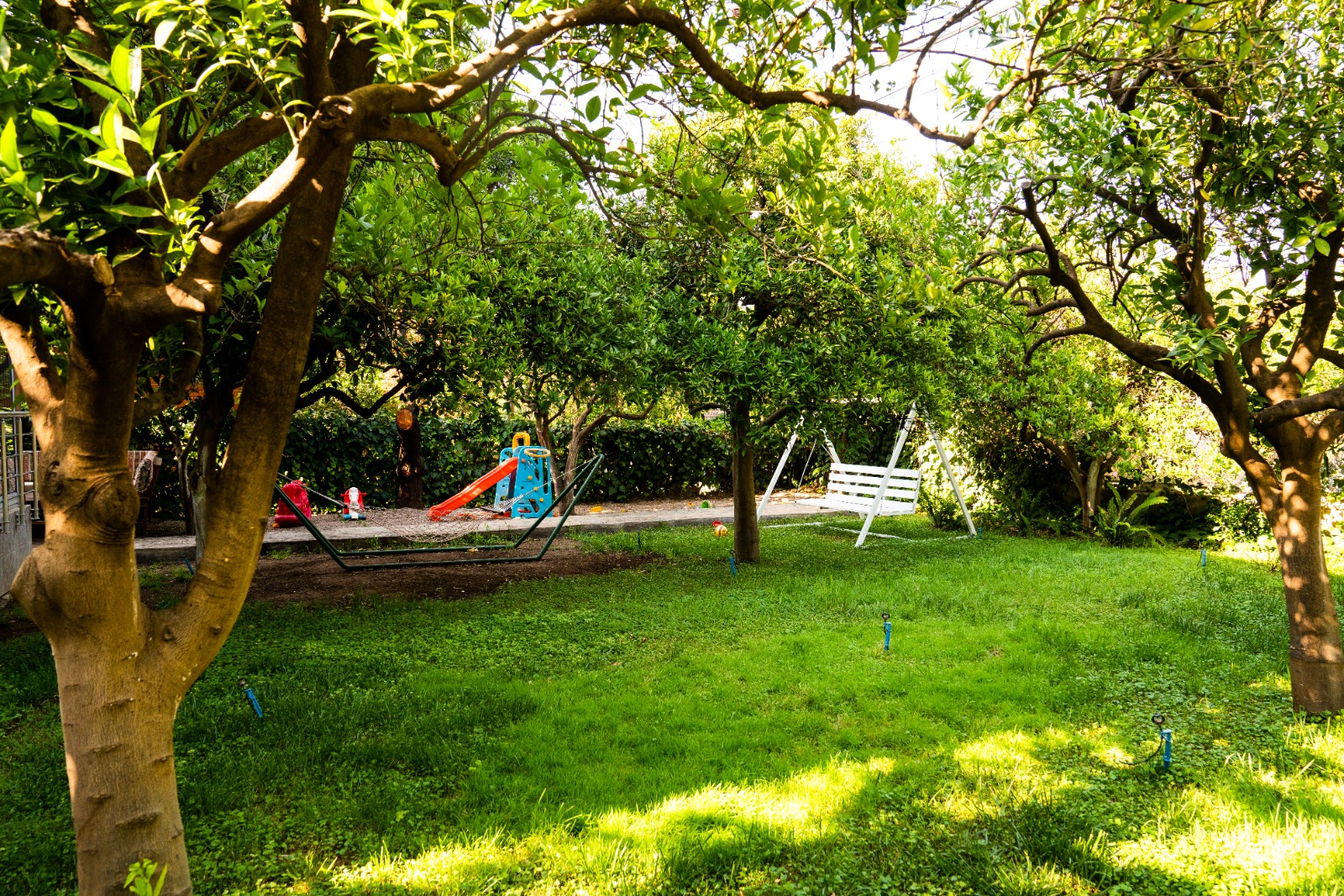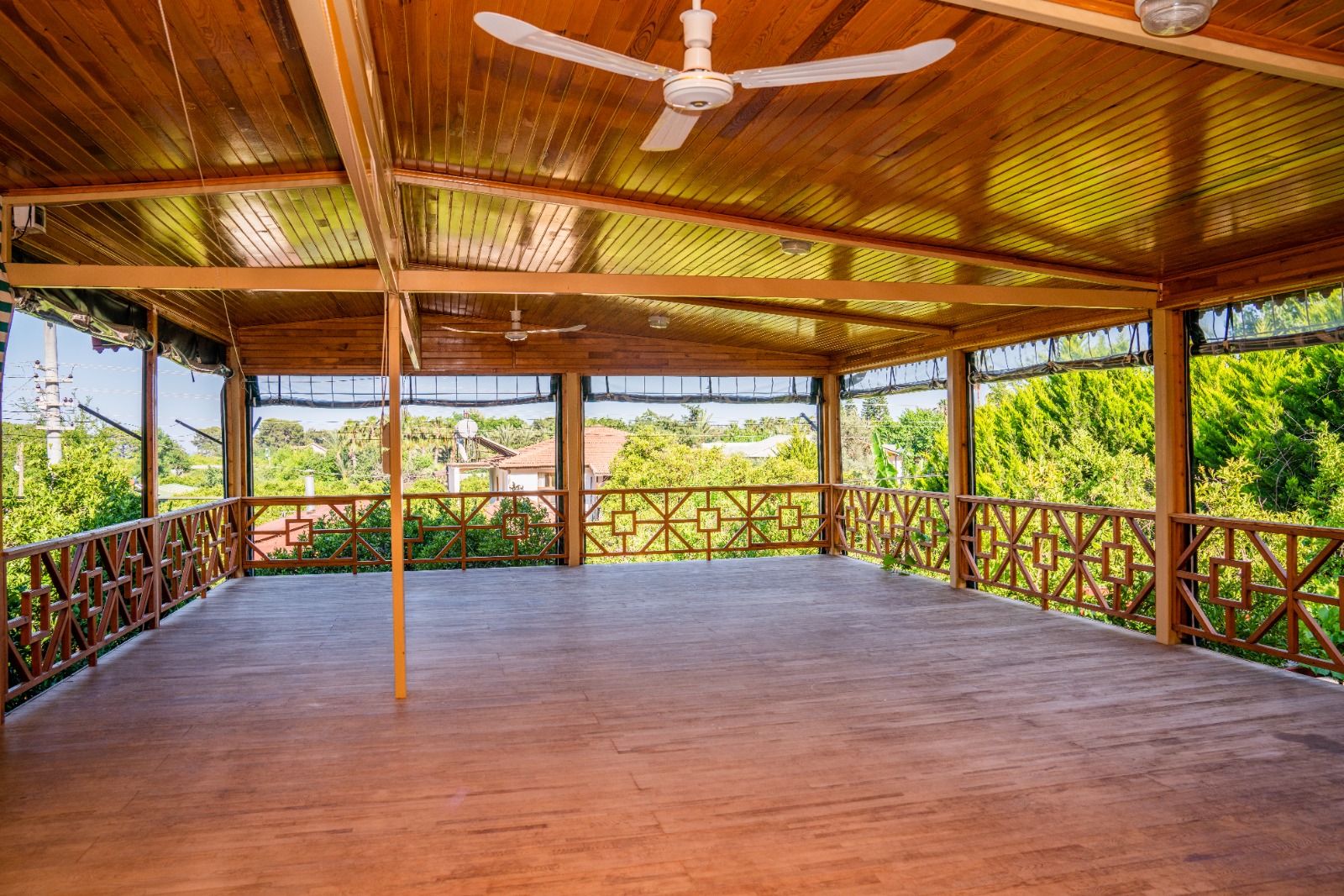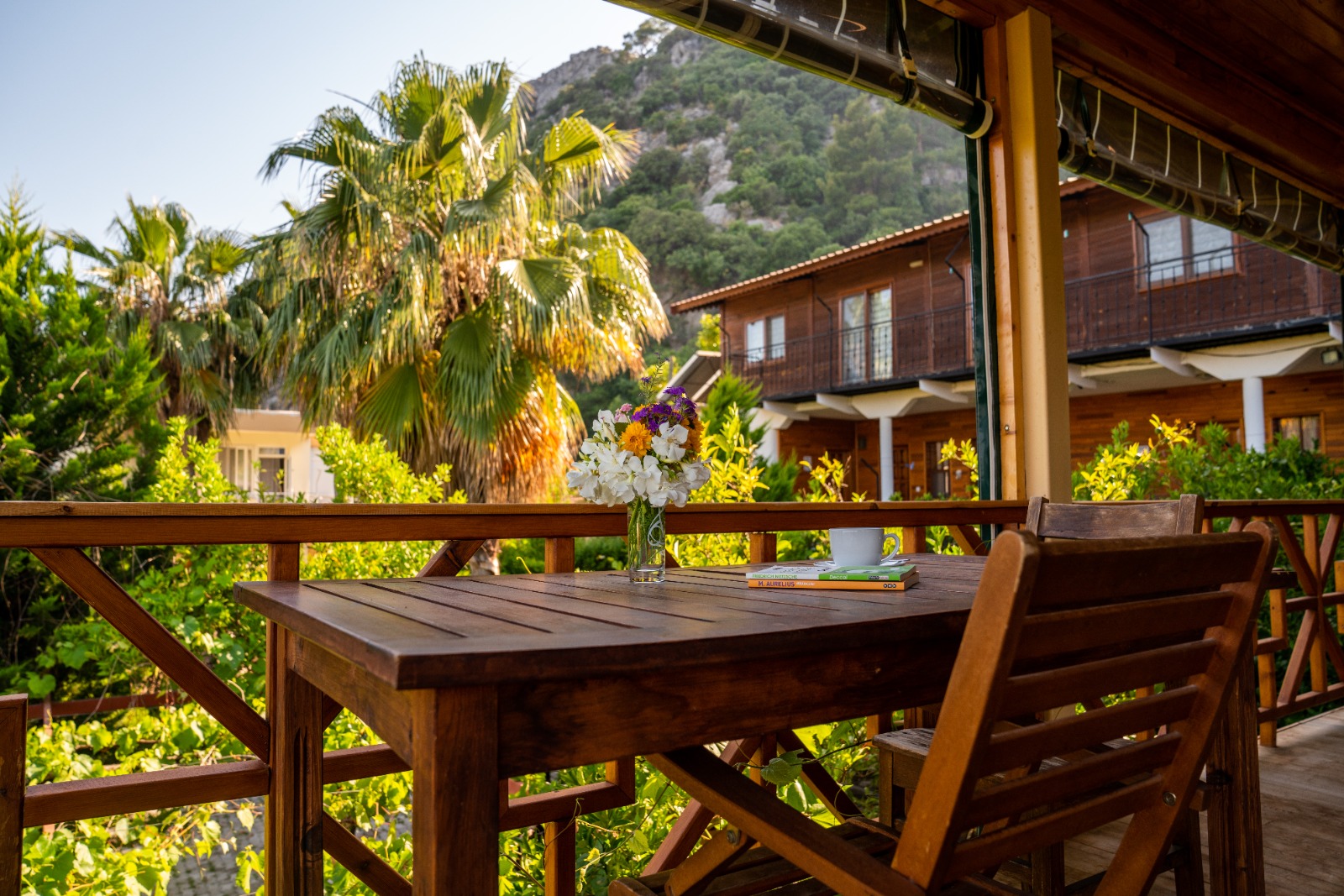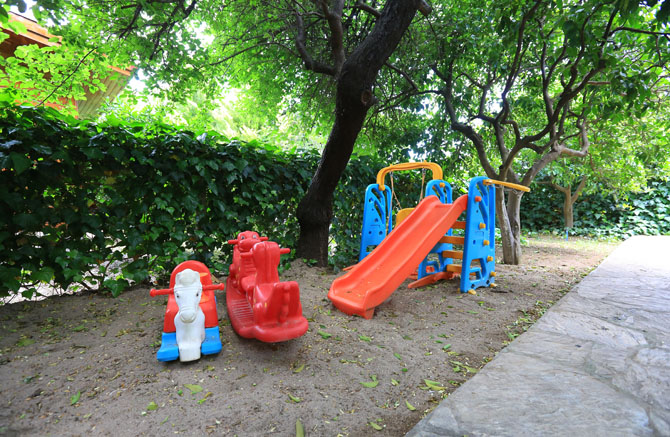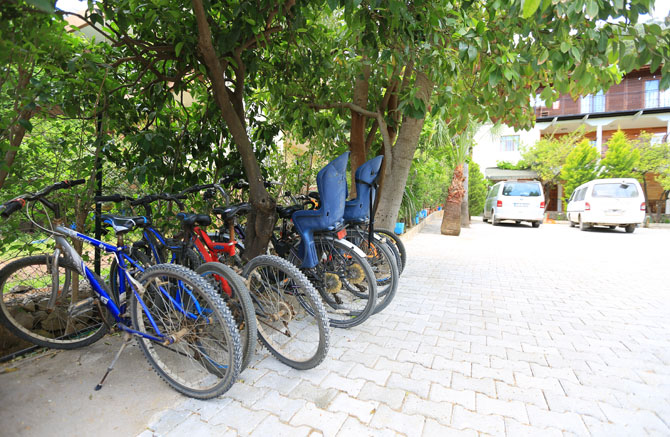 Çıralı is a holiday village having the most beautiful and longest beach with its 5 km sand and brilliant sea in the West Mediterranean. It is located between the historical Olympos city and Yanartaş (Chimera) and it is the nesting area of globally known Caretta- Caretta also known as loggerhead sea turtles.
Having 7/24 nonstop hot water, air-conditioner and LCD TV in each room, İkiz Pension offers you a vacation as comfortable as your own home. How about beginning the day by having the open buffet breakfast we've prepared for you in the orange grove?
In our restaurant which is at the beachside and has the view of Mountain Olympos, we offer you all kinds of sea food, all kinds of pide and pizza, appetizers, kinds of kebab, Turkish cuisine, stew and vegetables and fruits in season.
İkiz Pension is a family-owned business and you will feel comfy as if you are at home. We intend to give you great times that you can have a rest within the nature away from the stress and loud and enjoy the sea and the sun.
We are waiting for you to our pension which is located at a beautiful bay that the history within the nature for an unforgettable chance of vacation all in, in this sultry weather of summer. Besides, all of our guests can benefit from our beach with the sunbeds, beach umbrellas, WC, shower and changing rooms free.
Yoga
We have a wide, spacious hall with a view that you can practice yoga individually or with the group. A trainer is provided optionally.